Skip to main content
Each of our projects is as unique as the desires and needs of the people we plan and build them for. Through our buildings, we design the cities of the future and create sustainable spaces in which people live and shop. That's why we strive to make sure they feel at home – in their own four walls, their neighborhood and their town.
People, sustainability and real estate – each in perfect harmony – are at the heart of everything we do.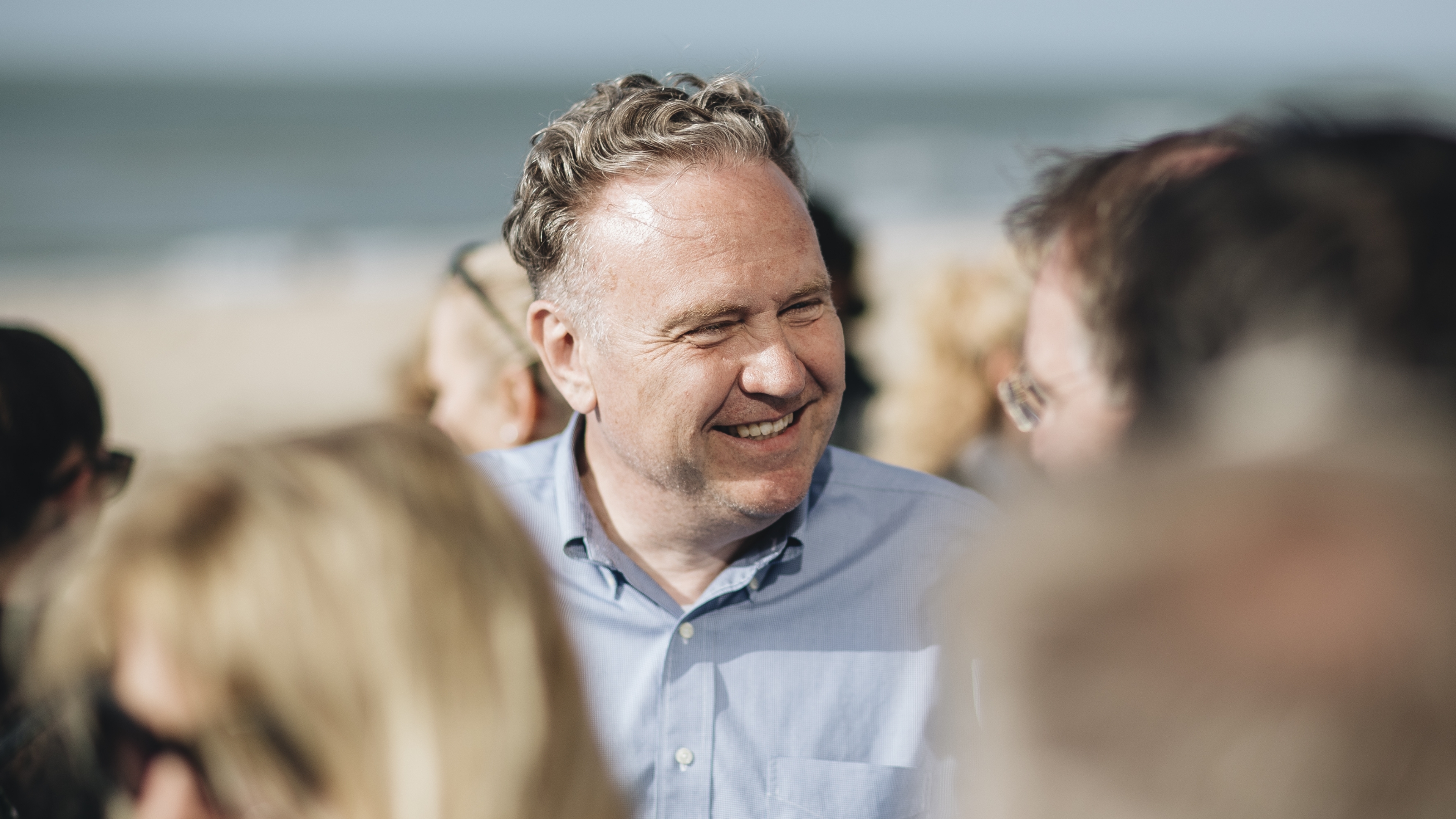 From the way we plan and manage our projects to the way we work with each other and our partners, people are always at the center of it all.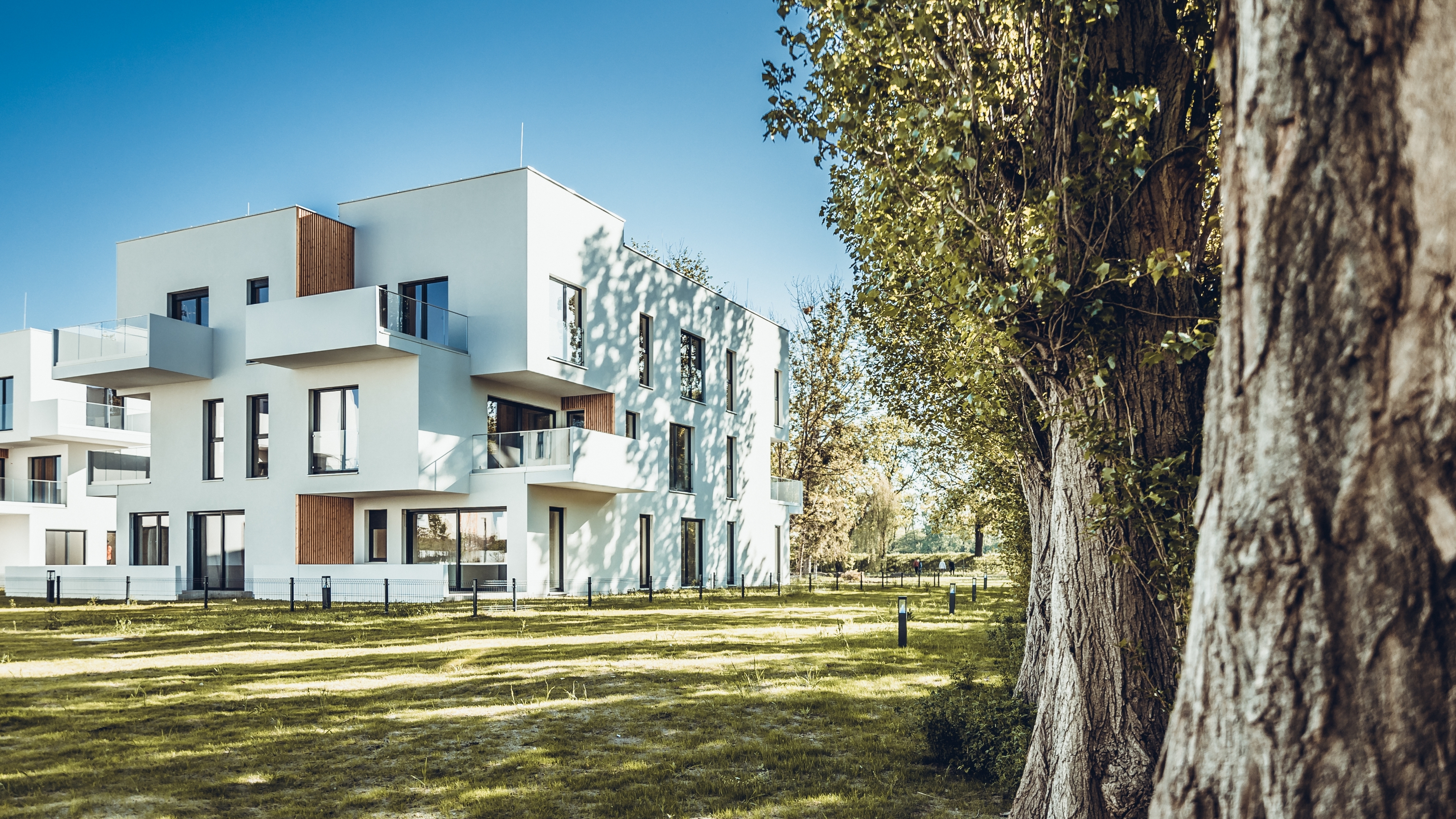 We are aware of our responsibility toward people and the environment. It's up to us to make an active contribution to a sustainable future we can call home.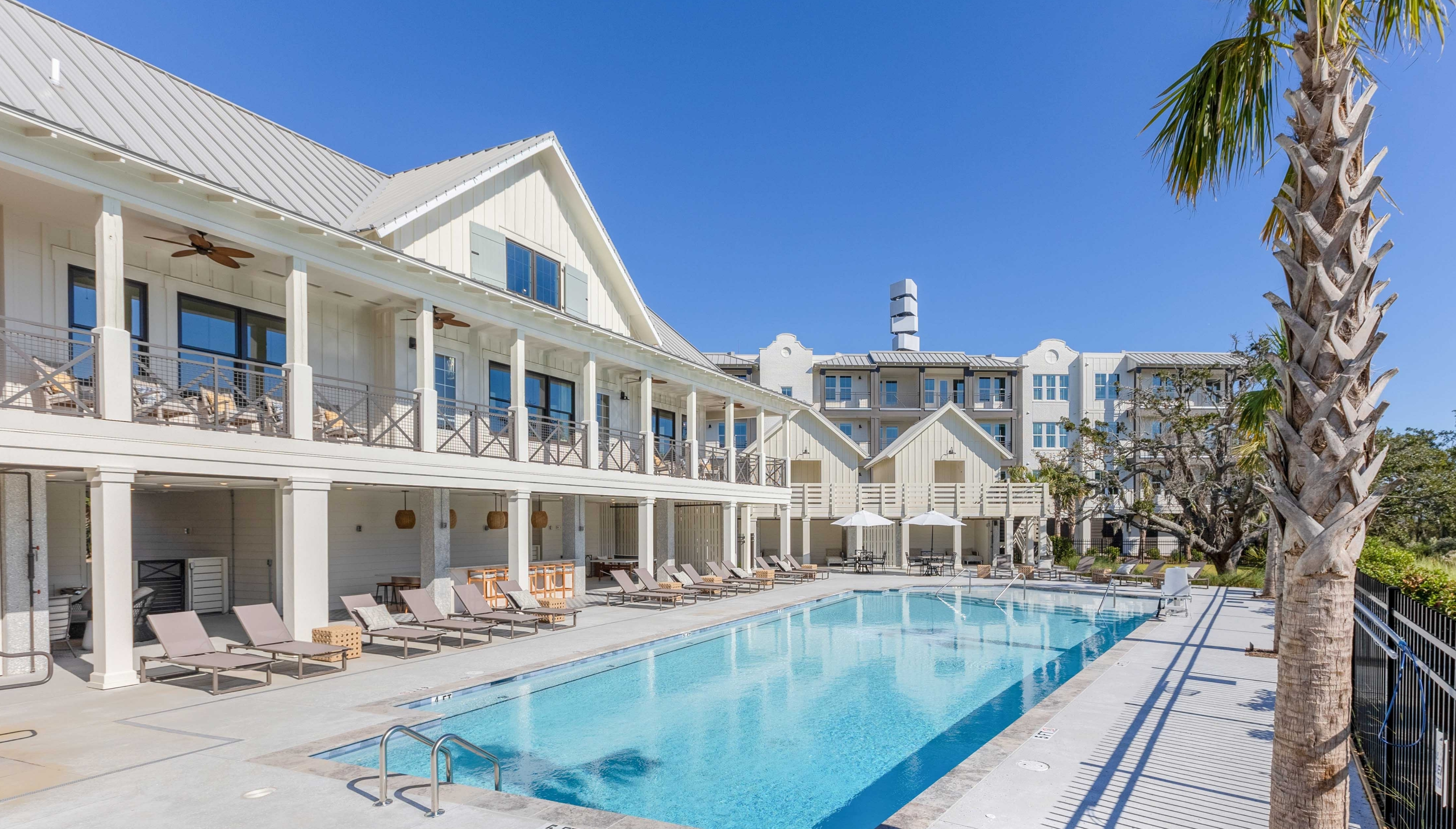 The world is changing – and so are the projects we're developing. That way, they can continue to meet our needs and adapt to the way we live tomorrow.