Skip to main content
We stand not only for real estate, but also for long-term values. As project developers, we plan, develop, manage and sell tailor-made, sustainable residential and commercial real estate. Through it all, we remain squarely focused on our project developments, their quality and the needs of people – as well as our responsibility toward society. As asset managers, we manage our own real estate portfolio, as well as properties for others.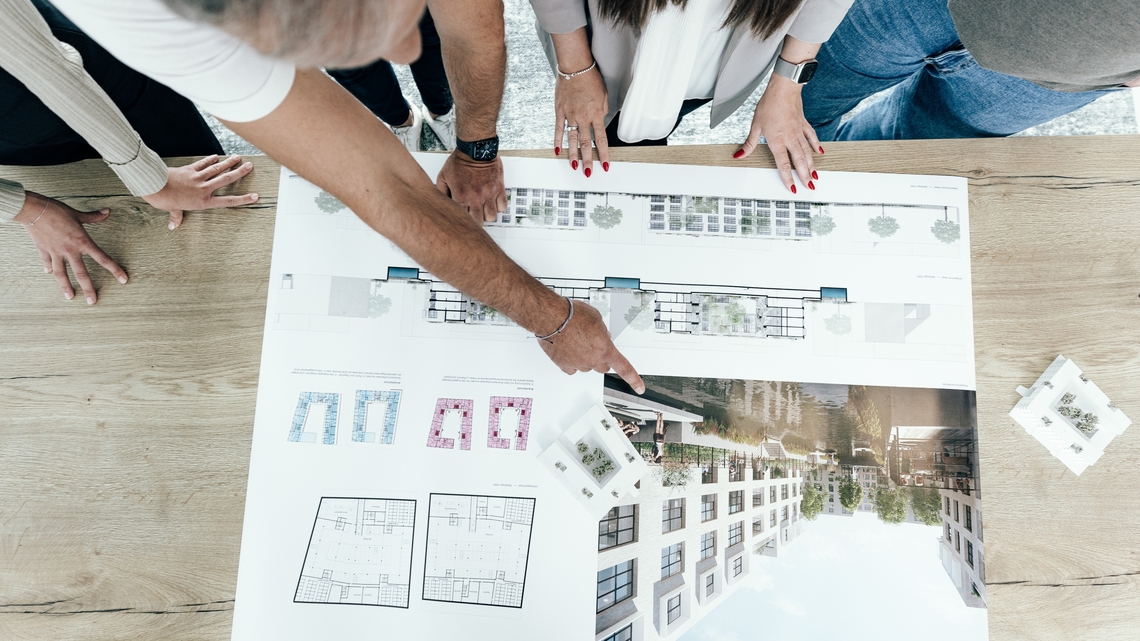 Key Facts
Trei in Numbers
1.3
billion euro
Assets under management
1.9
billion euro
Development pipeline
Strategy
For People, With People
Our real estate offers our clients and tenants a convenient place to shop and a comfortable place to live. Their basic needs guide us. That's how we want it to be, today and tomorrow. Homes and stores designed for daily needs are the core of our business, and they will be going forward. The demand for housing in our focus markets – Germany, Poland and the United States – is high. And so is the potential. As a result, our development portfolio is growing. Our approach to our Vendo Parks in Poland is now set to start enriching our activities in the residential sector: shared project development with partners in joint venture structures. Cooperation is both a solution and an opportunity.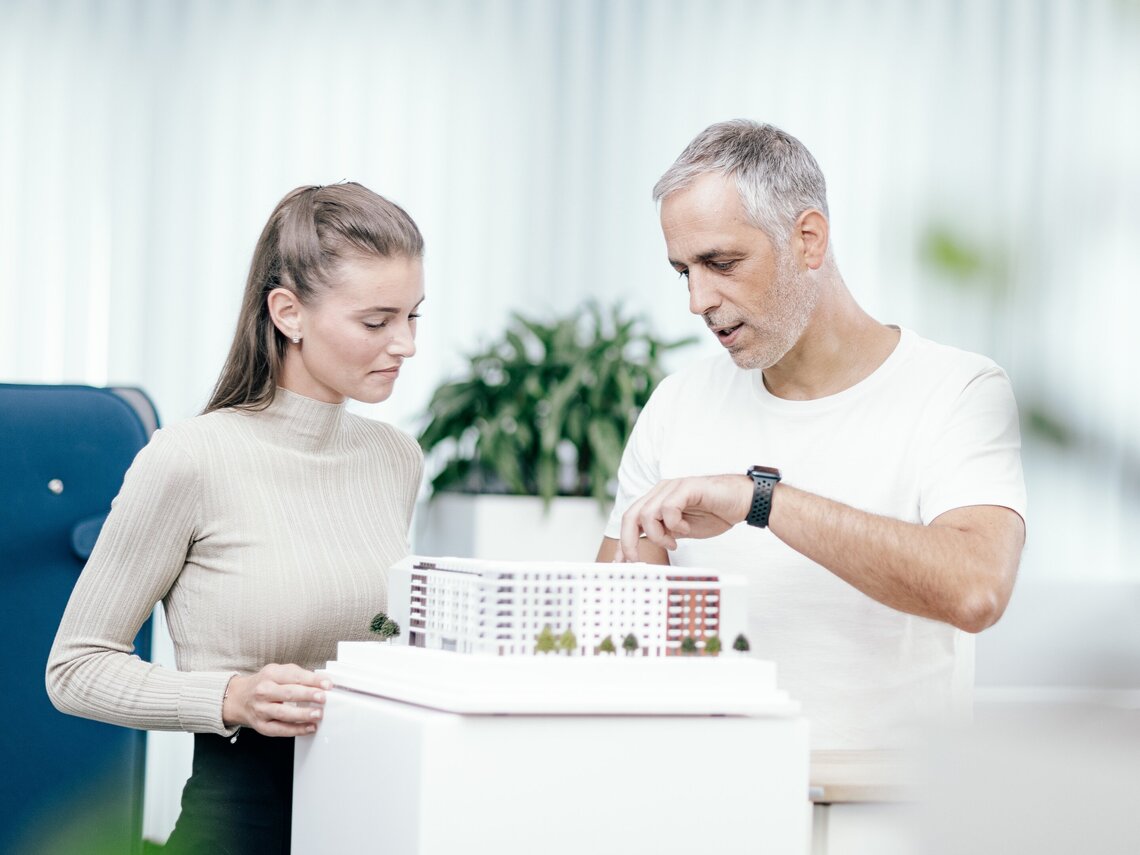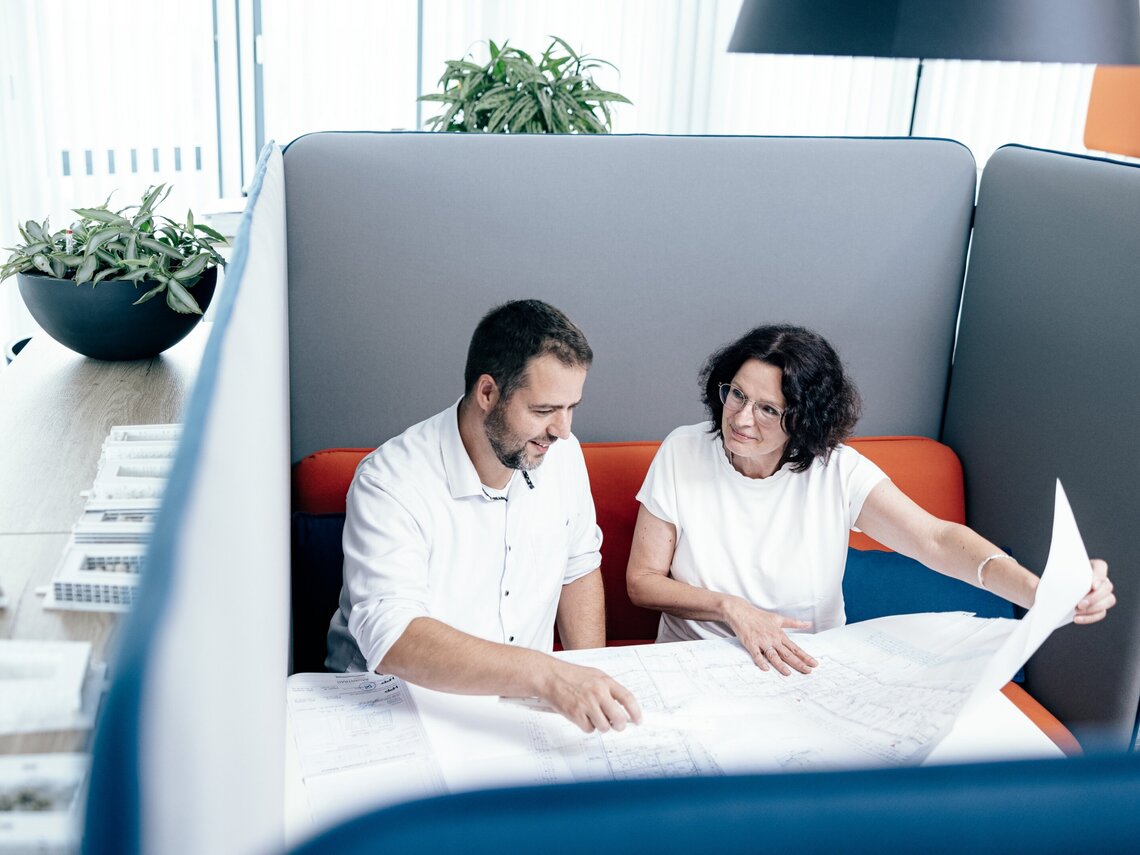 A Family Business
With a Long Tradition
As part of the family-owned and owner-operated Tengelmann Group, we have been wholly-owned since our founding in 2008. For us, that means clear values and a corporate culture – as it has from the very start. Short-term solutions aren't what we're interested in. We think in terms of generations. Our actions are guided by a long-term focus and a sustainable business strategy. Being part of Tengelmann, a financially sound family business, allows us to respond faster to changes in market conditions. It also lets us make important decisions faster thanks to our close relationship and deep connection with the Group's owner.
Offices
Three Markets, One Team
Our headquarters are situated in Düsseldorf, Germany, where we work in close cooperation with experienced teams at locations in Poland and the United States to focus on project investments and developments in all three markets.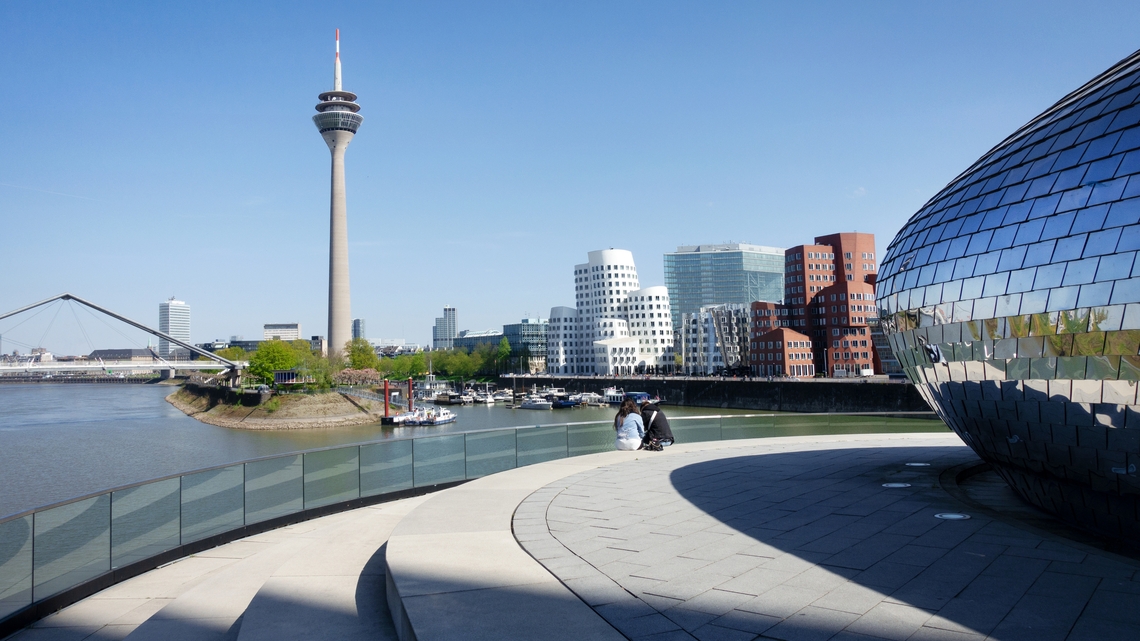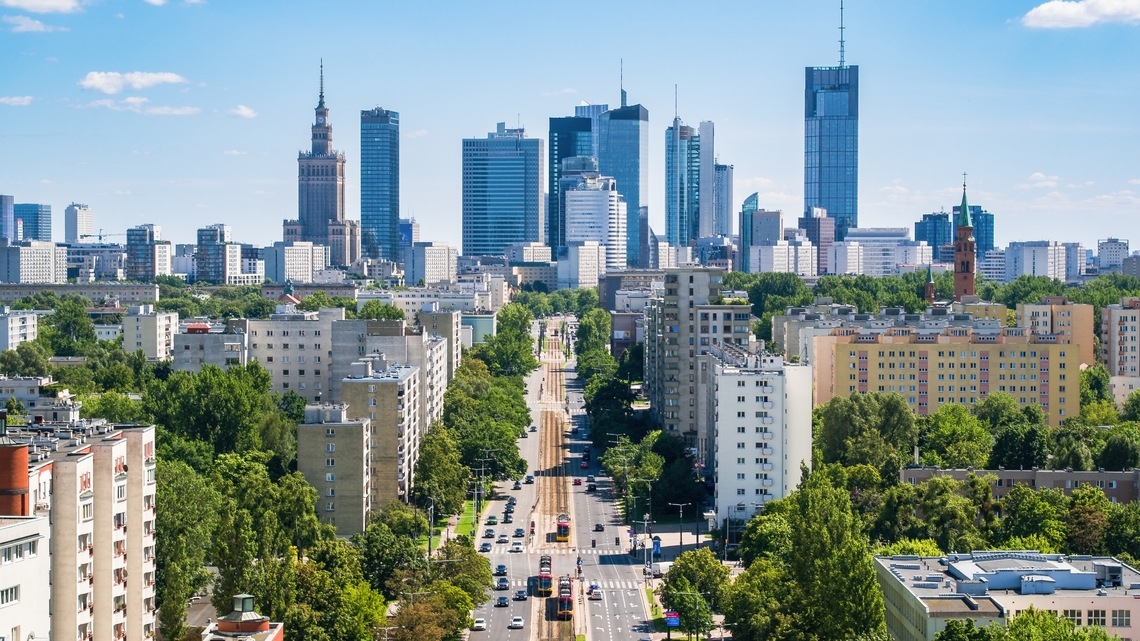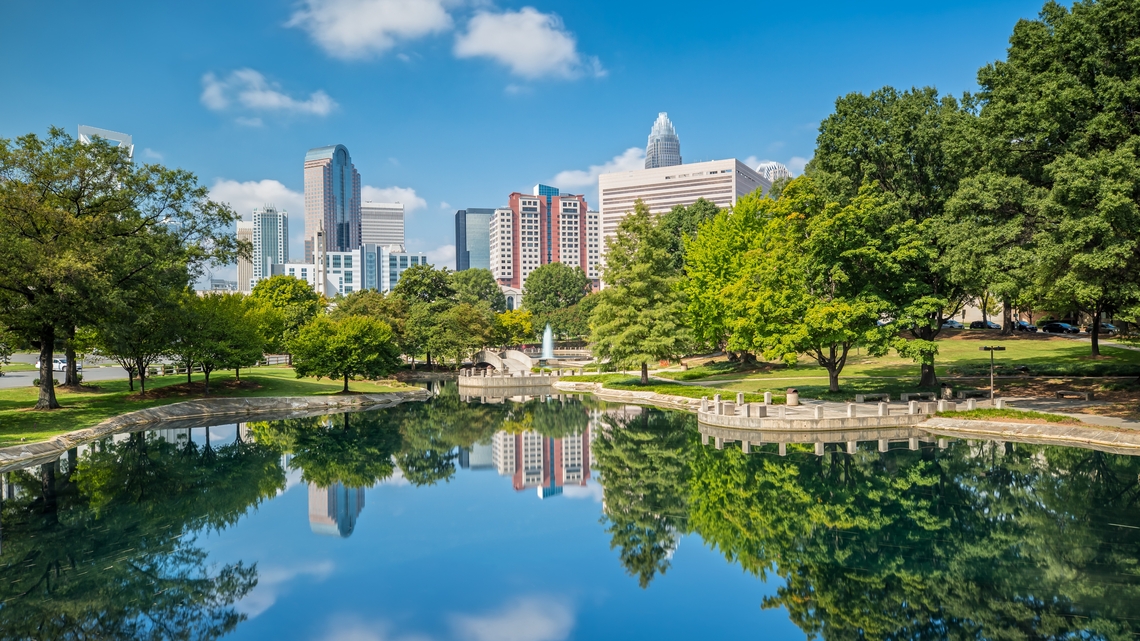 USA
Trei Real Estate USA
1422 S. Tryon Street, Suite 300
Charlotte, NC 28203
T: +1 704 940 5592
usa@treirealestate.com
Management
A Partnership of Equals
Our management team boasts years of experience in project development and extensive expertise in the real estate sector.
2008
Trei Real Estate is founded and takes on all European retail properties belonging to the Plus chain of supermarkets in seven countries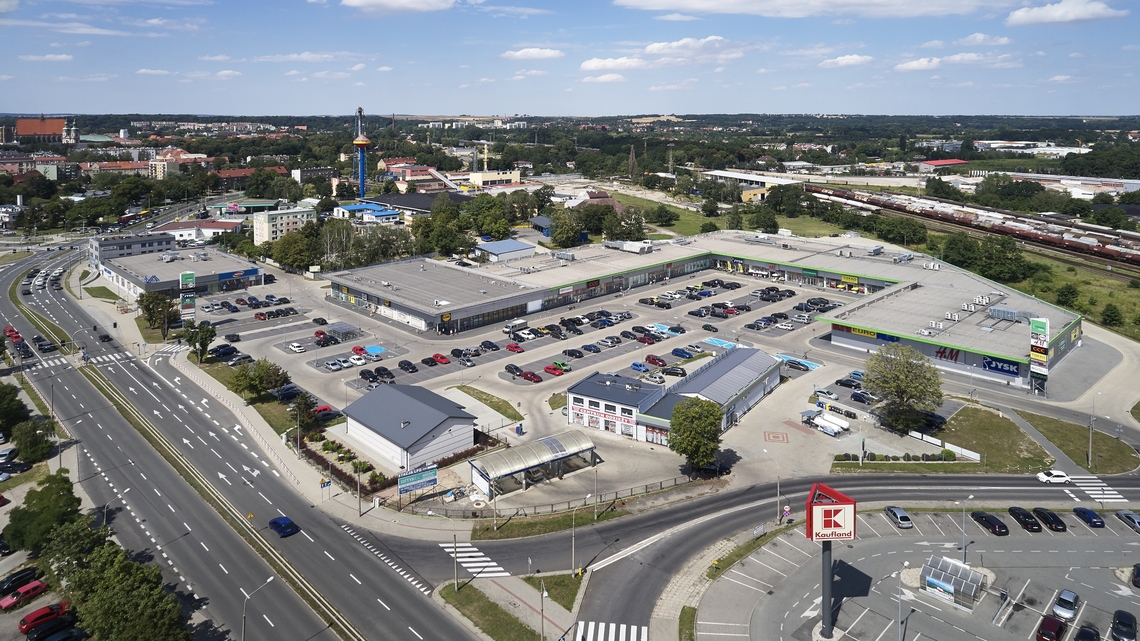 2013
The first retail park under the Vendo Park brand opens in Poland
2015
Construction starts on the first residential project in Germany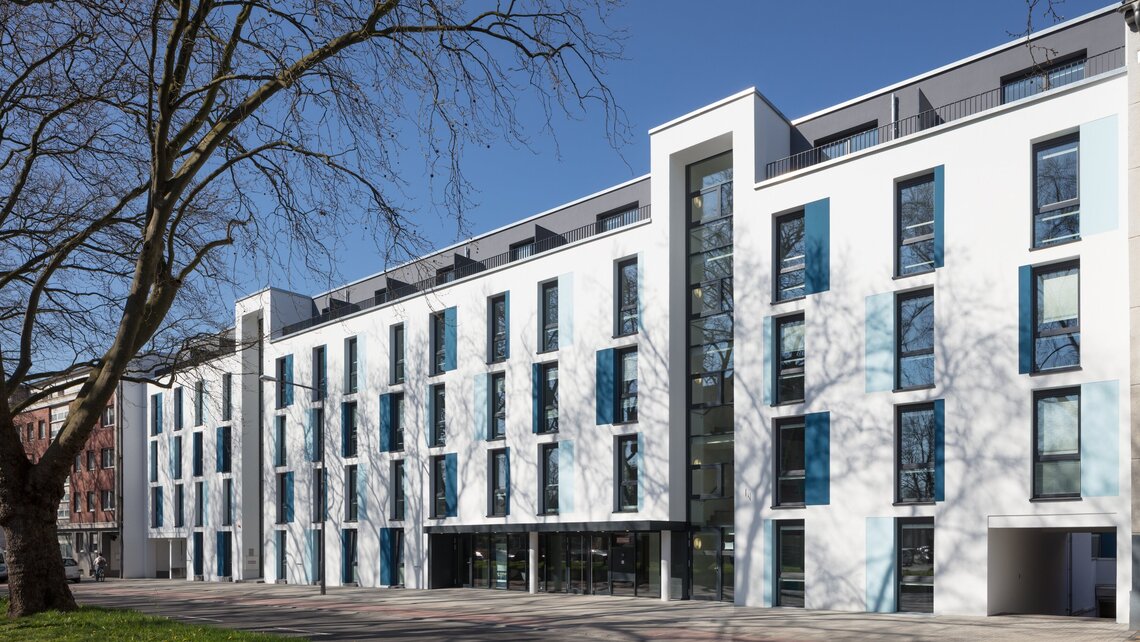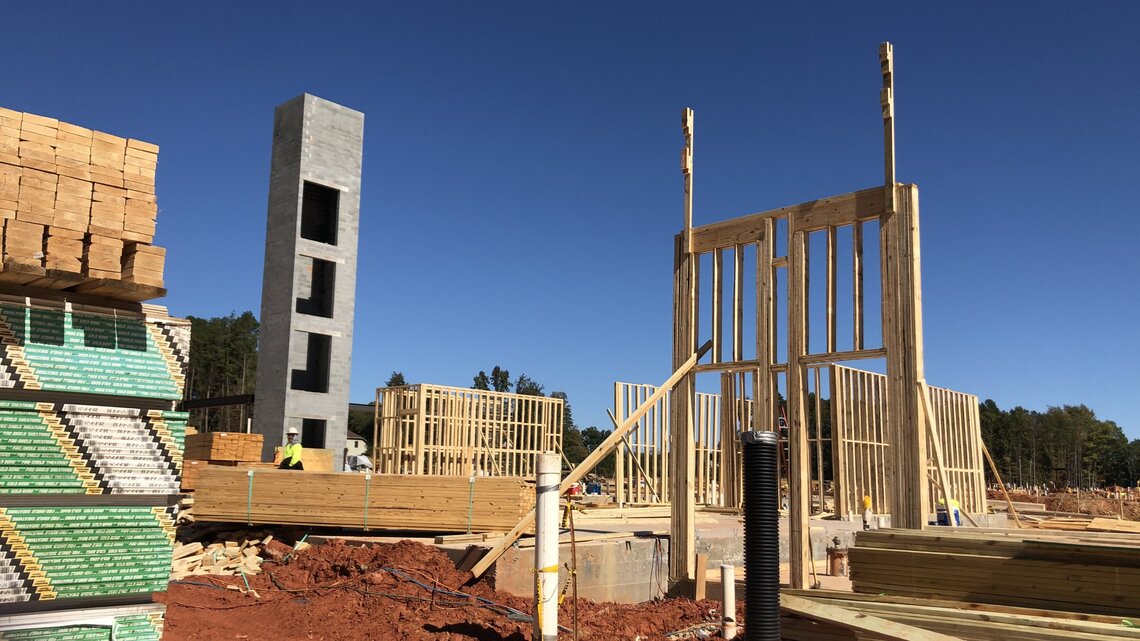 2018
Construction starts on the first residential rental project in the U.S.
2019
Construction starts on the first condominiums in Poland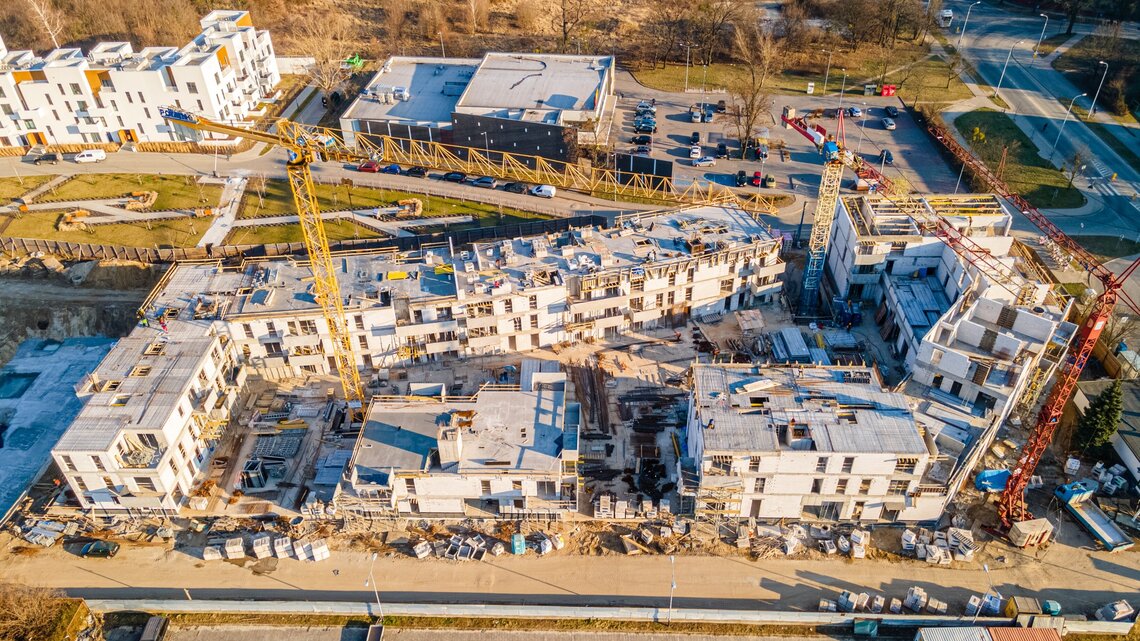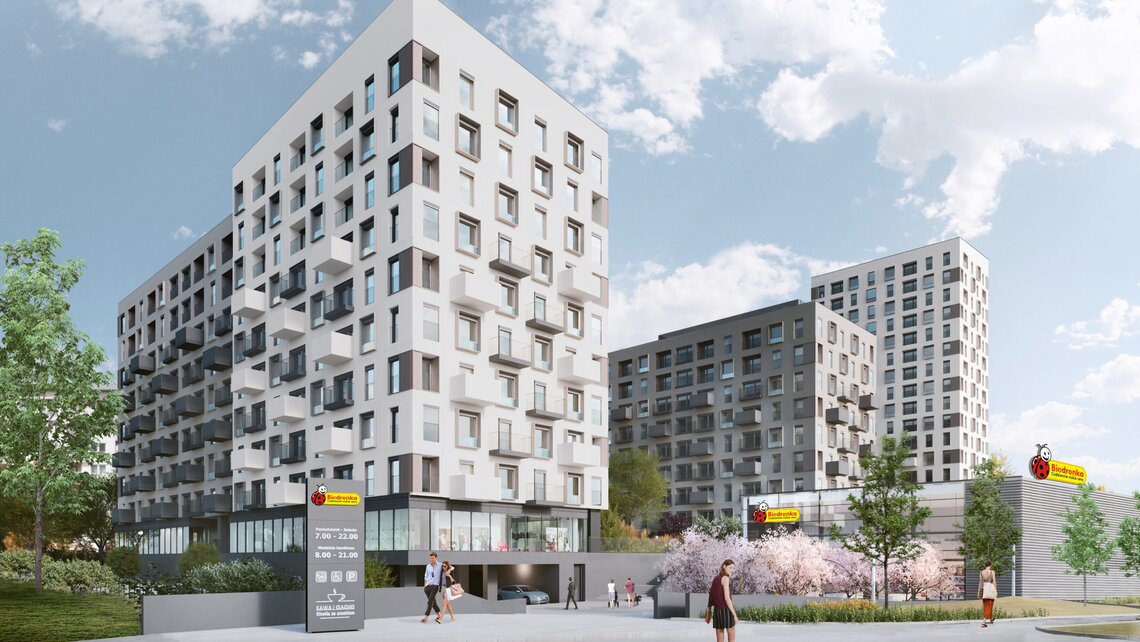 2023
The portfolio is expanded to include residential rental projects in Poland
People, sustainability and real estate are all an inseparable part of our corporate philosophy.