Skip to main content
To create truly sustainable spaces for living, properties have to be planned and designed with the needs of people in mind. So how can we plan, build and manage our properties in a manner that meets people's needs – all while contributing to greater sustainability? That question is front and center during the project development process.
We look at it from every angle throughout each phase of a project, from acquiring the right land at the right location, to embracing a quality-oriented, sustainable and tenant-friendly property management strategy.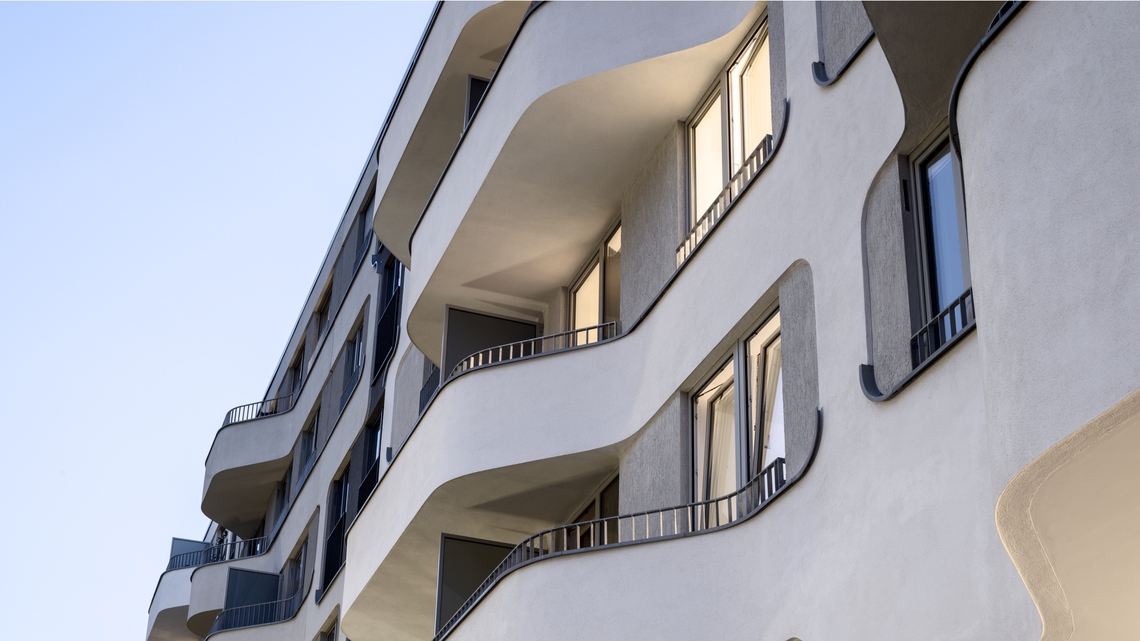 Key Facts
Trei in Numbers
1.3
billion euro
Assets under management
1.9
billion euro
Project development pipeline
1.748
Residential units built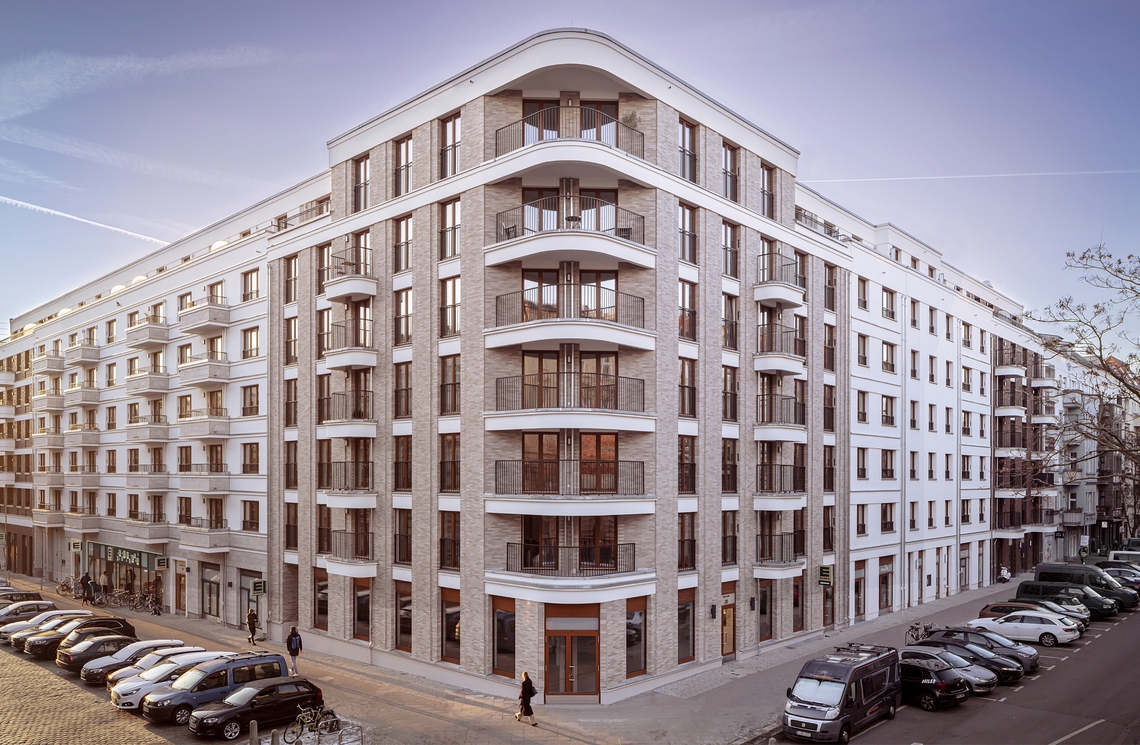 We develop residential concepts that make people feel right at home and create living spaces where they are needed most. Some 6,000 residential units are currently in development and planning, with a focus on Germany, Poland and the United States.
We manage an extensive portfolio of commercial real estate. These properties are an essential and traditional part of our core business. Today, we manage a sustainable portfolio of locations with a long-term focus in Germany and Poland that are leased out to high-profile retailers like Aldi, Lidl, Rewe, Kaufland and Biedronka.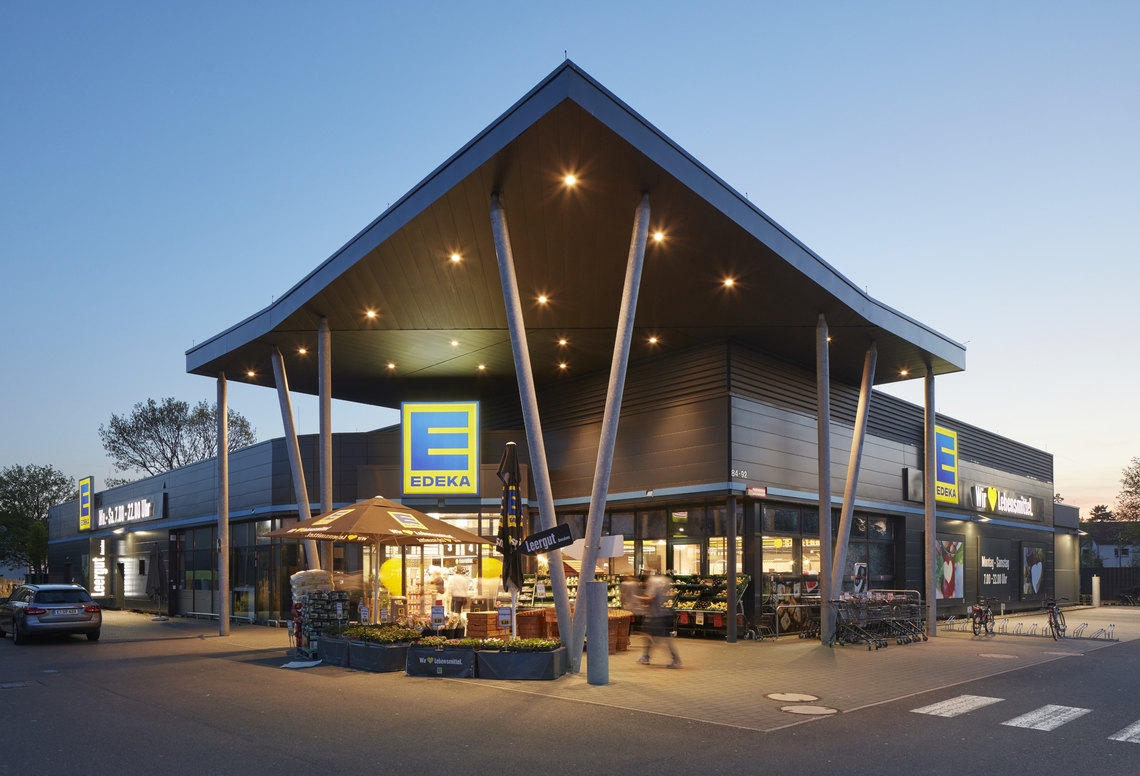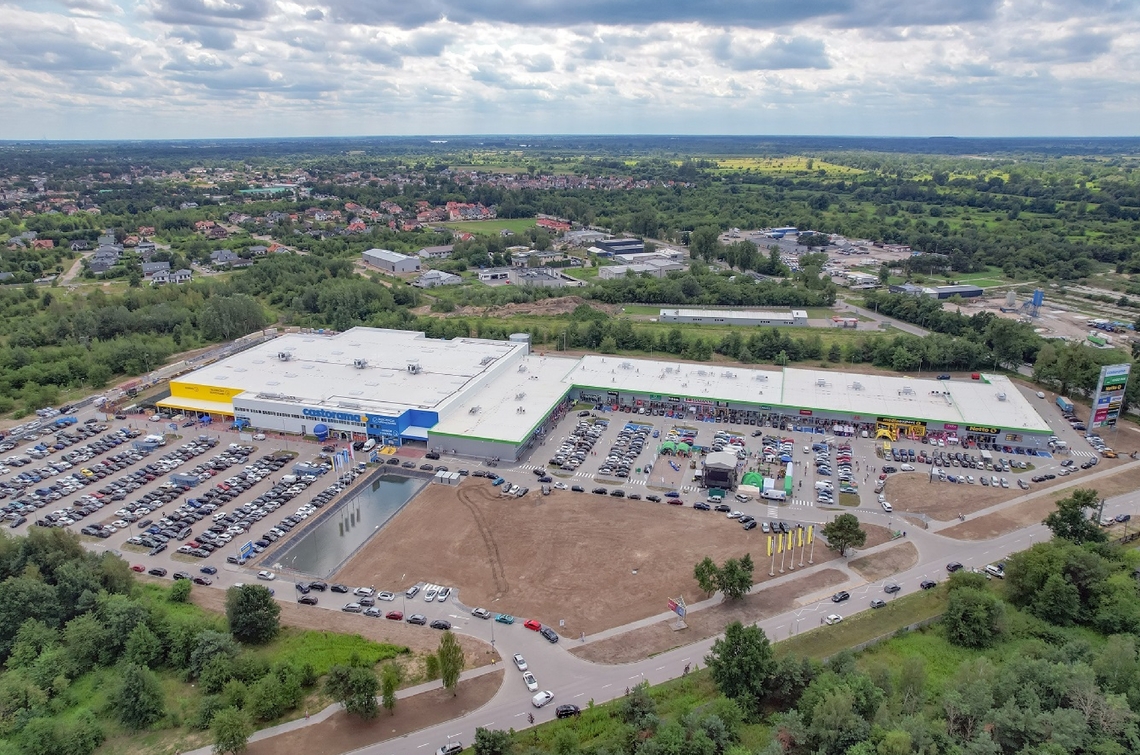 Under the Vendo Park brand, we develop, build and lease out retail parks in Poland. Our Vendo Park retail parks meet the needs of today's consumers, who are looking for a convenient and fast way to shop that provides easy, local access to goods and services, especially in smaller communities.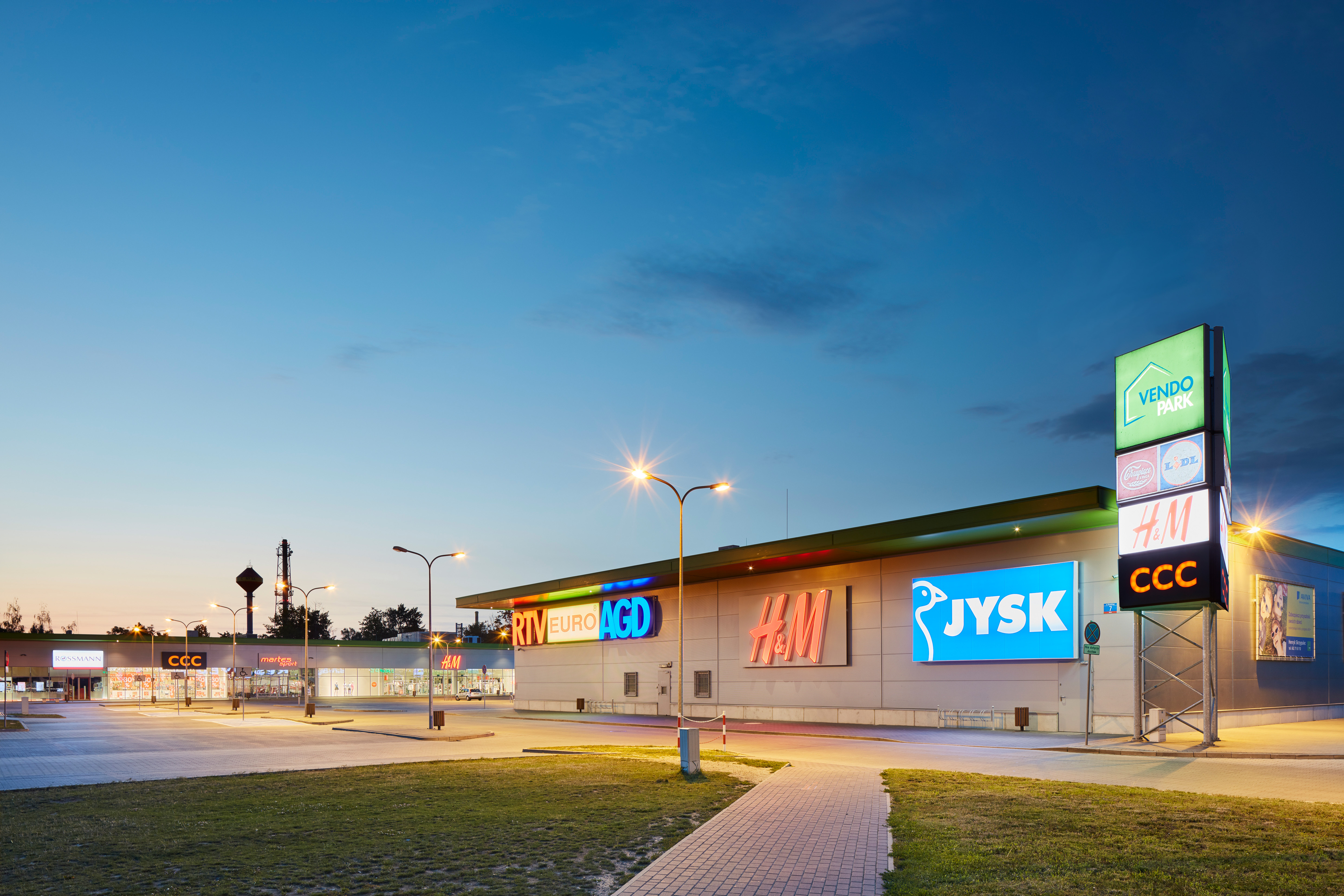 Our Vendo Parks in Poland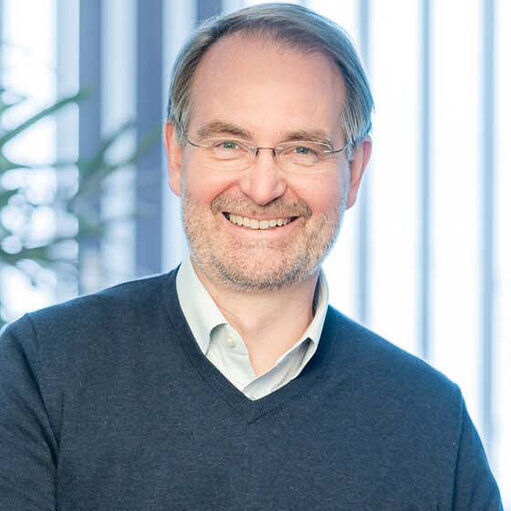 Modern, sustainable real estate concepts call for creative solutions and the courage to forge new paths toward a vision for the future. That guides each and every one of us. We look at real estate projects in their entirety and combine experience with expertise. After all, we're building for generations.

Pepijn Morshuis

CEO
Residential Projects
Where Planning and Vision Meet
We develop residential projects in major metropolitan areas throughout Germany, Poland and the southeastern United States. Each project tells its own story. Yet our goal always remains the same: creating an attractive, comfortable home for people of all generations.
As a project developer, we acquire land in high-performing regions for our own portfolio. Expertise and a strong capital base allow us to act independently, from obtaining construction permits to completion.
We are looking for land in urban locations for residential development in Germany, Poland and the United States.
People, sustainability and real estate are all an inseparable part of our corporate philosophy.