Skip to main content
At Trei, you can always rely on the people you work with – across departmental and national borders. You know where you're going. And you have the tools to decide how you get there. Every day is a new adventure. But one thing is for sure: Together, there's always a solution.
About Us
What You Need to Know
A strong sense of community, support, trust and respect is what you'll find at Trei. We give you the freedom to live out your ideas – as well as the space to make mistakes and learn from them. From attractive locations and mobile work options to team events: Trei has lots to offer. You'll never know until you Trei.
Close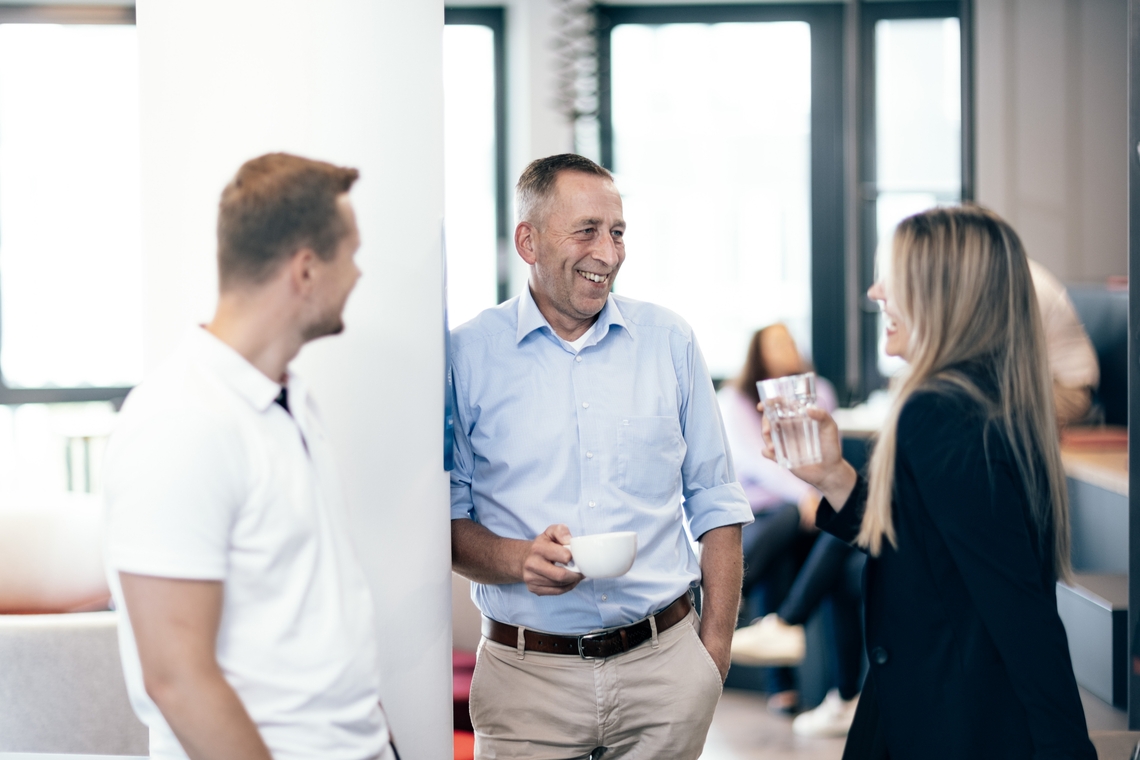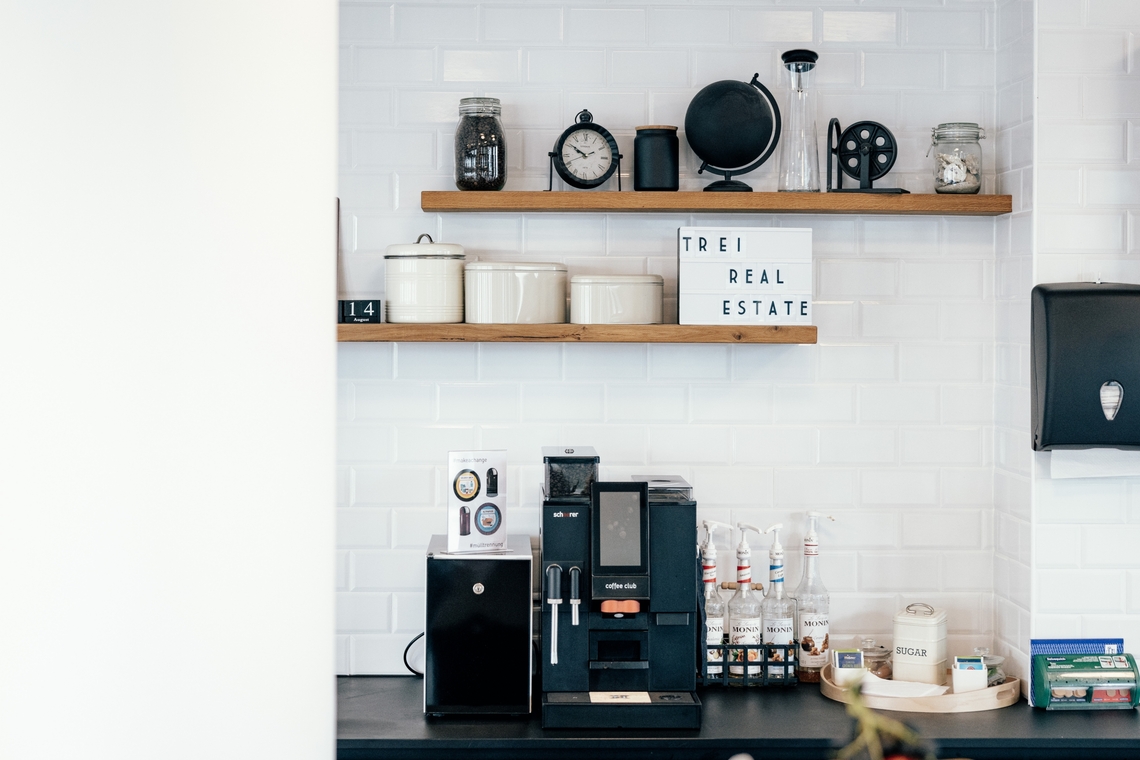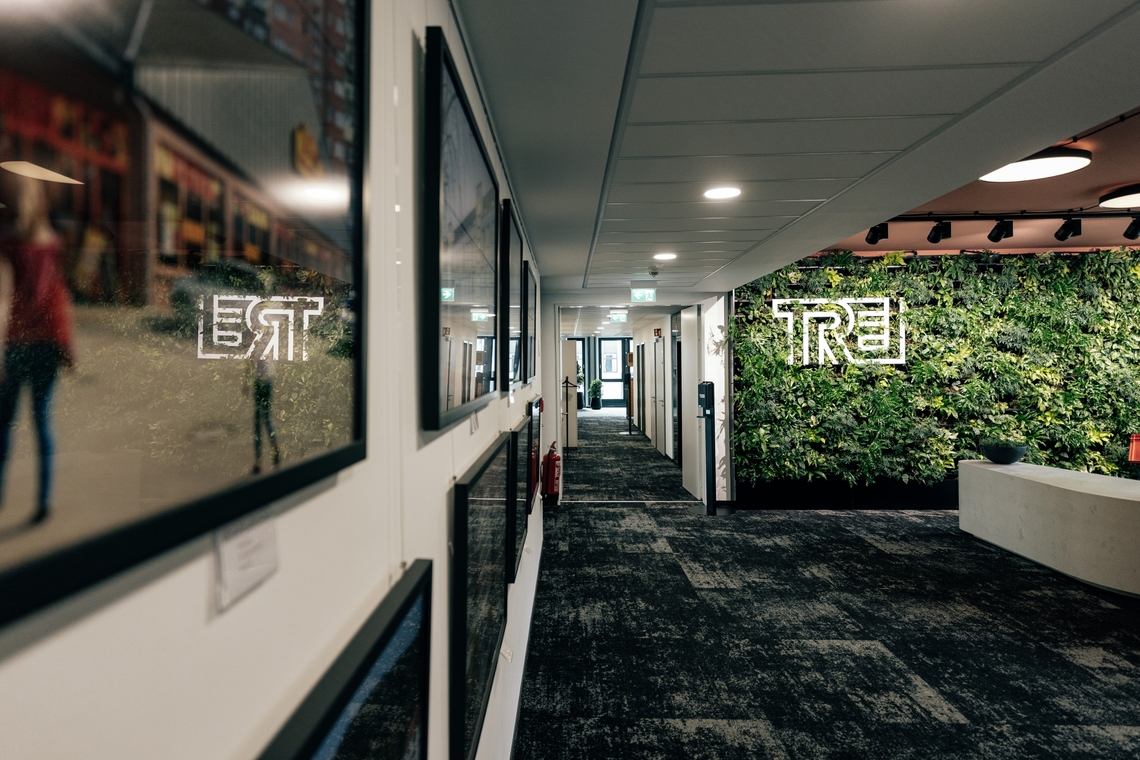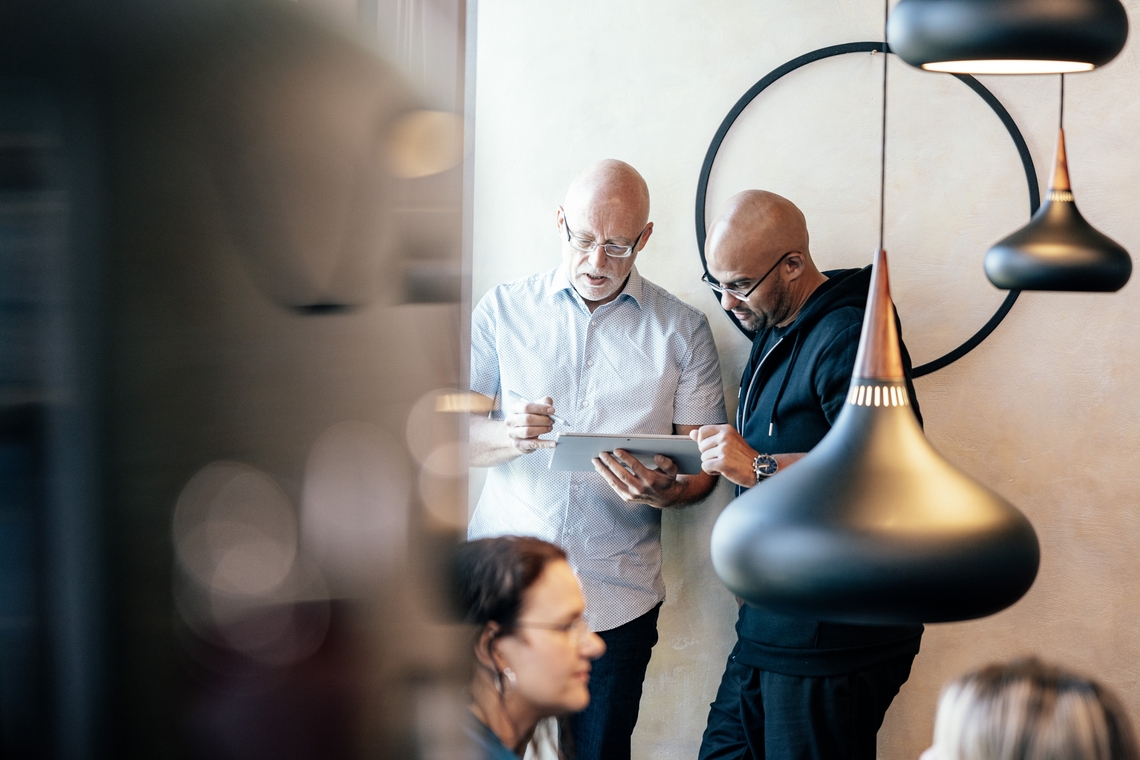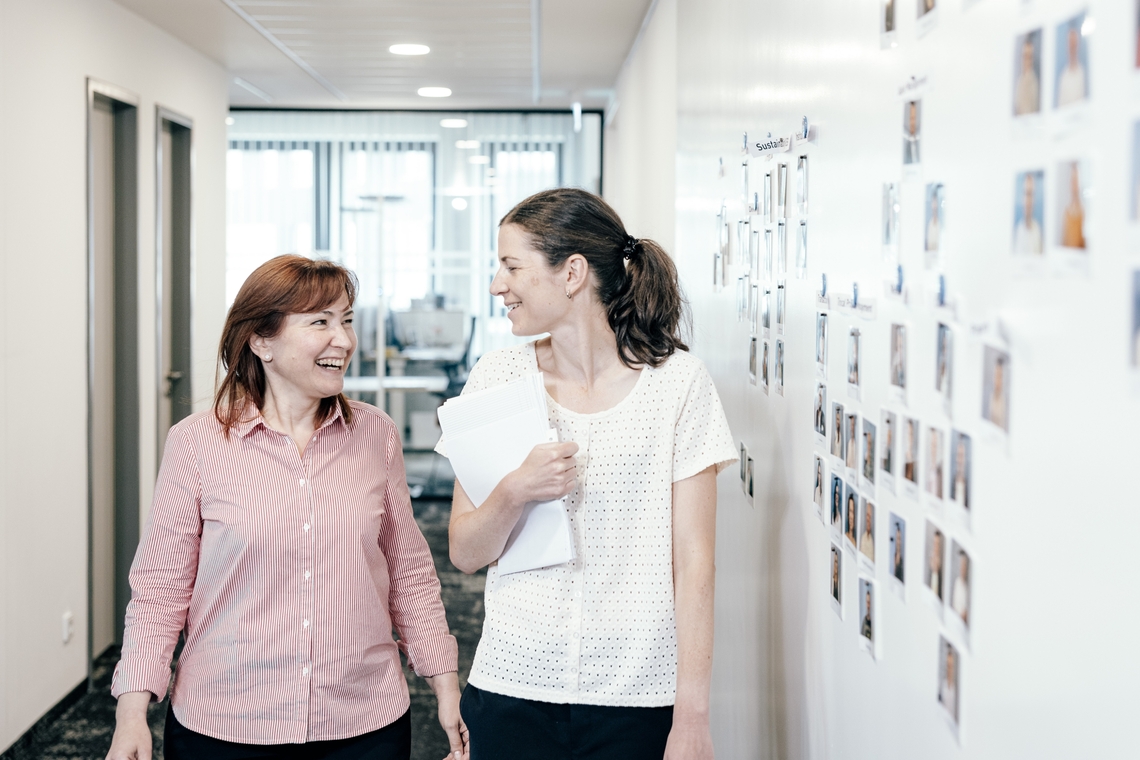 Working at Trei
Are We a Match? Find Out!
From real estate development, finance and legal affairs, to HR, marketing, ESG and IT, there's so much we do. And it's all so different. Yet there's one thing that unites us all at Trei – something hard to express in words: a special spirit that makes working with us a unique experience.
Are we a perfect match? We are if you pursue your goals with consistency and dedication. We are if you care about your growth. We are if you enjoy pitching in and staying open to whatever comes your way. And we are if you're always down for a little fun. Because we all are Trei.
Sound good? Then we can't wait to meet you. Take a look at our job offers today!
Close
FAIR
A partnership of equals? That's us. We communicate honestly and with respect. And we appreciate each other.
HUMAN
Everyone has their own needs and expectations. To help us understand each other and provide the right support, we listen carefully and remain responsive.
RELIABLE
Our word is our honor. We are honest and communicate transparently – for a long-lasting working relationship built on trust.
MODERN
We seize opportunity with both hands. Rapid response and decision times, paired with an agile mindset, keep us dynamic.
ENTREPRENEURIAL
Long-term value is more important to us than short-term profit. We work with tomorrow, today and the future in mind, without ever losing sight of the company and its stakeholders.
Satisfaction
Happy You, Happy Trei
That's what our employees say.
According to online ratings, 95 percent of our employees would recommend us to others. With a score of 4.3 out of 5, our staff satisfaction rates outperform the industry average by a substantial margin. That's also what our in-house surveys say. What do our employees like the most?
The positive working atmosphere, a great work-life balance and the tremendous freedom they enjoy on the job.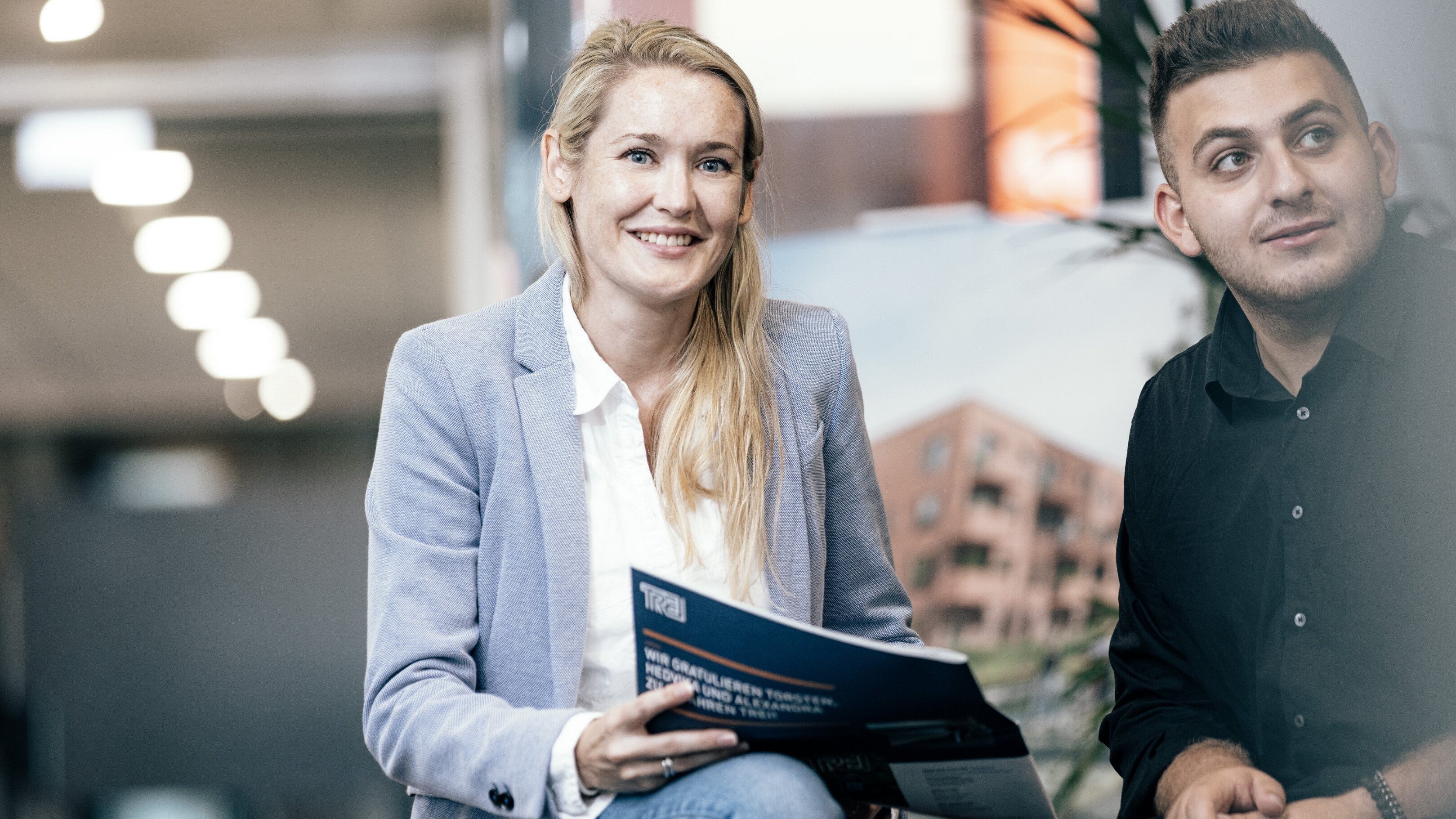 Want to join the Trei team? Got questions about entry-level positions, a job posting or your career prospects? You'll find the right contacts here. A friendly and honest answer is just around the corner.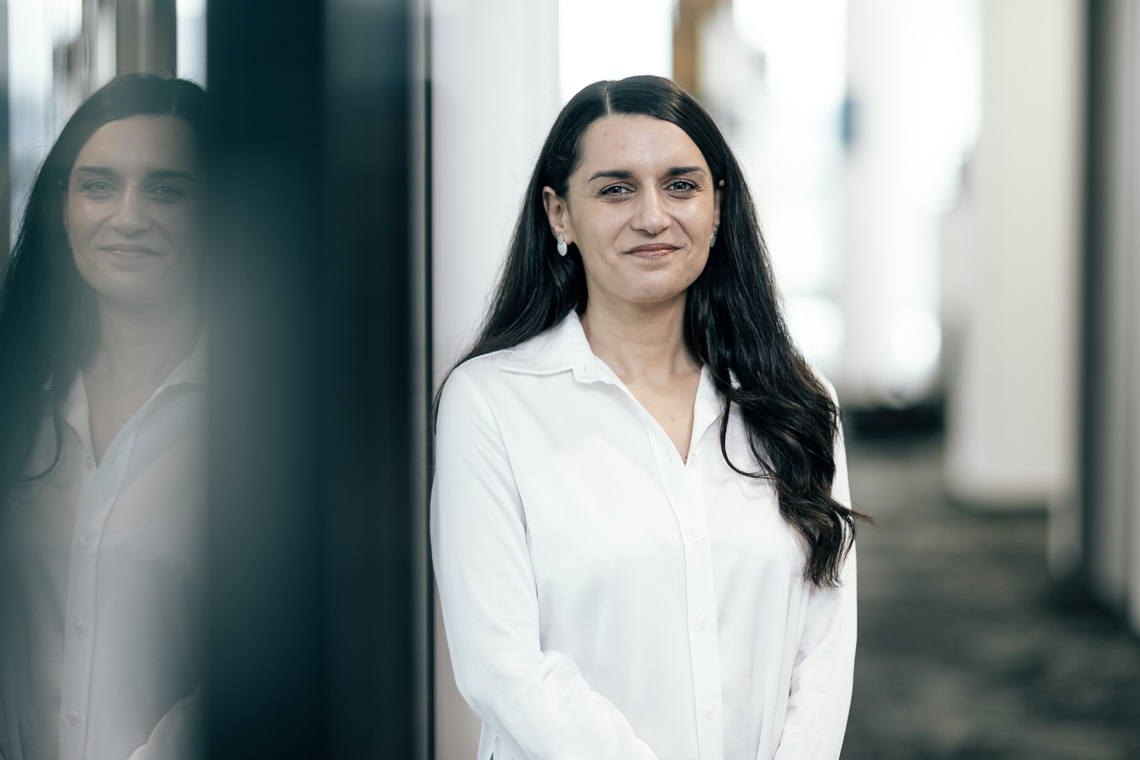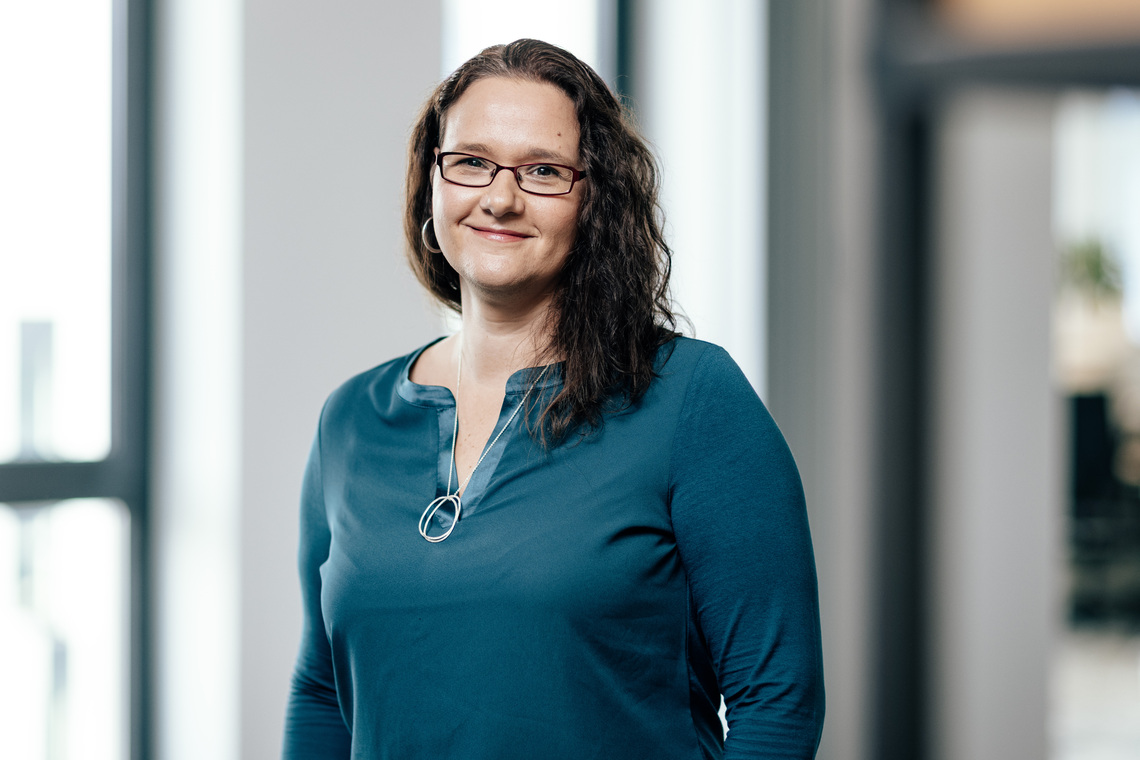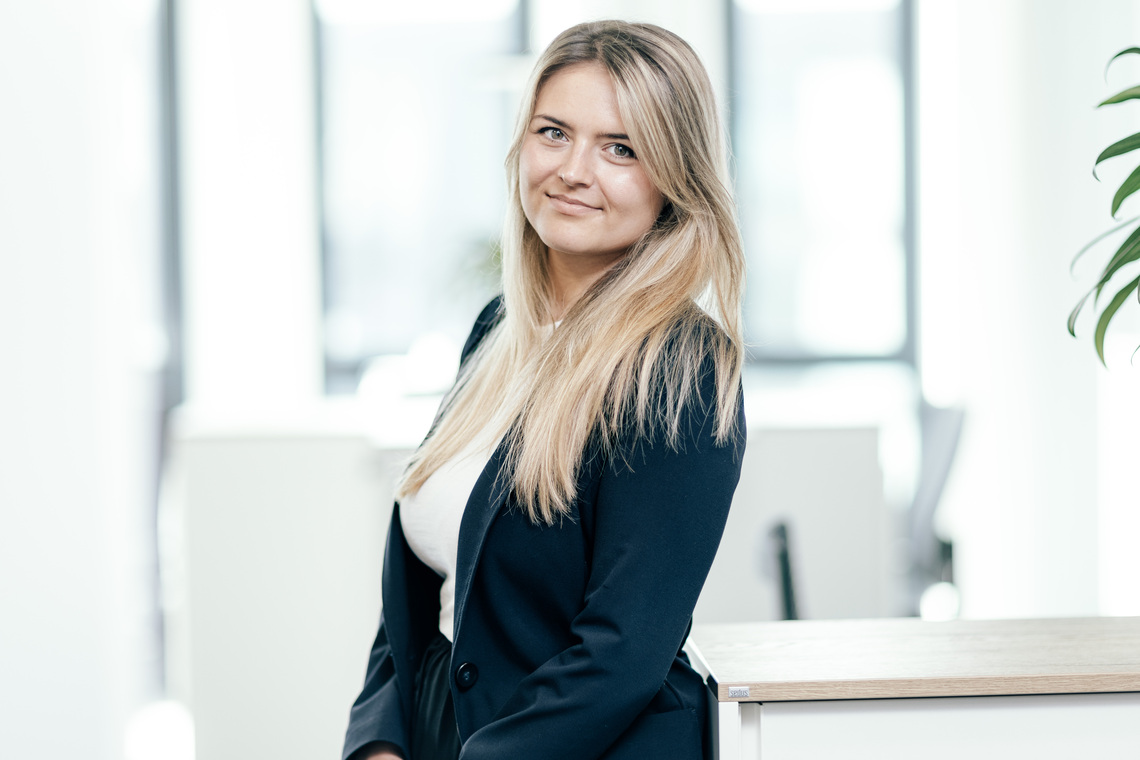 HR Coordinator
Anne-Kathrin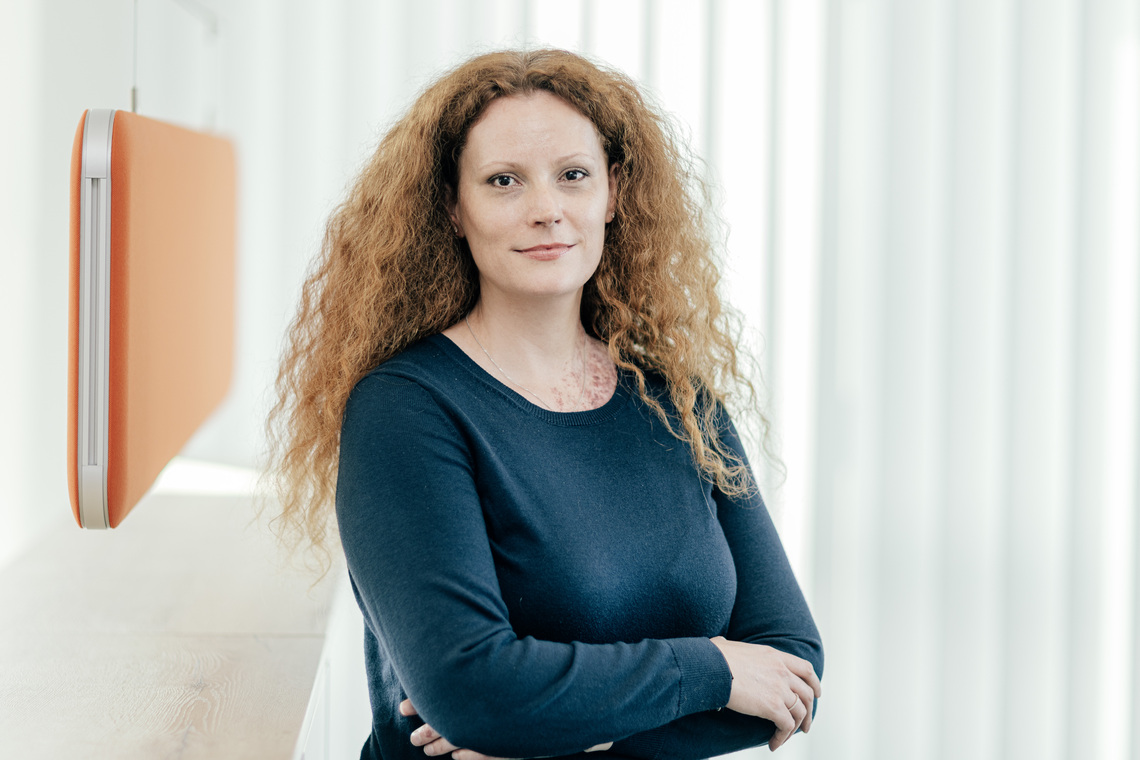 Your Application
Join Team Trei!
Think joining our team might be right for you? Then we can't wait to meet you. Here's a step-by-step overview of our application process, from your cover letter to your first day on the job.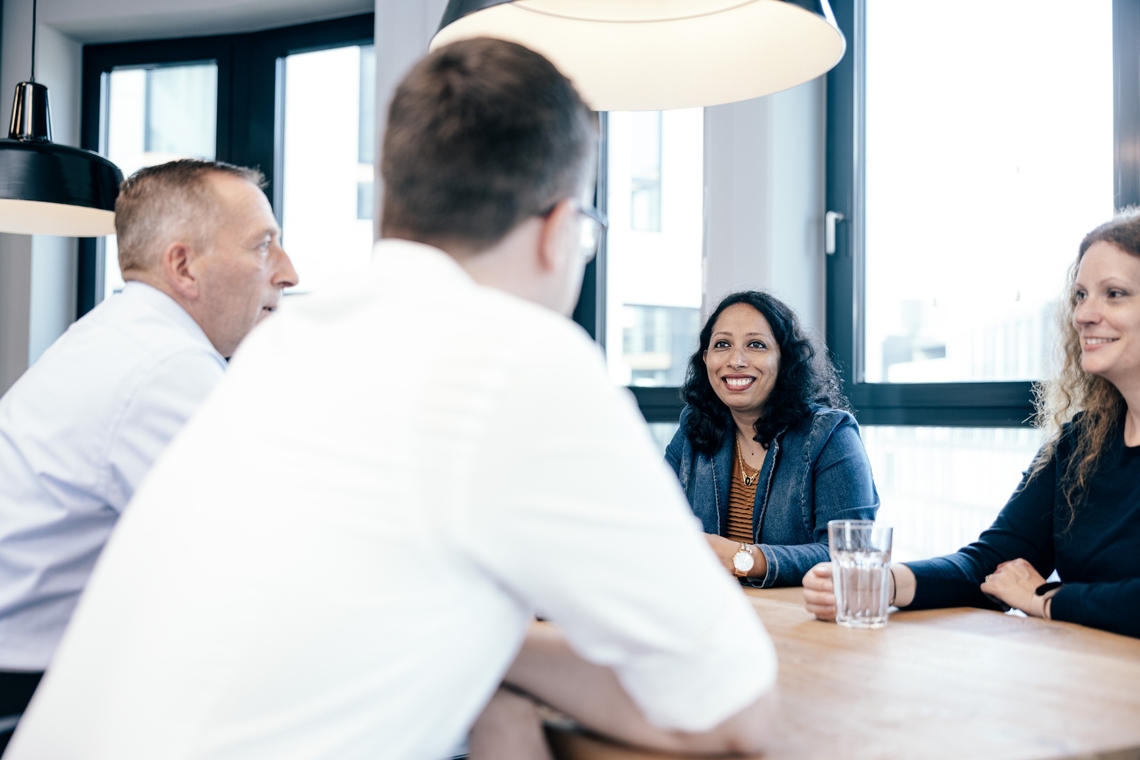 People, sustainability and real estate are all an inseparable part of our corporate philosophy.